Nature embraces us. It sustains us and lets us live. We must not forget that we exist because nature surrounds us with its unconditional love. 
We create our arrangement to make people smile and bring peace to their mind. And we hope that will make people feel more connected to nature.
Hana means flower and Ningen means human being in Japanese. We are inspired by the beauty, allure and resilience of flowers and we aim to express the same quality of human being though arranging flowers on our clients. We make our clients "Blossom" with flowers and highlight the amazing qualities they already have. And we hope that the experience would put a smile on their face and make them cherish their wonderful self even more.
People usually don't pay much attention to ordinary plants or flowers around them. But if you have plants and flowers arranged on your head, you would learn their names, see the changing seasons in them and feel more connected to them. Hananingen aims to create a society with people who appreciates and cares about nature more.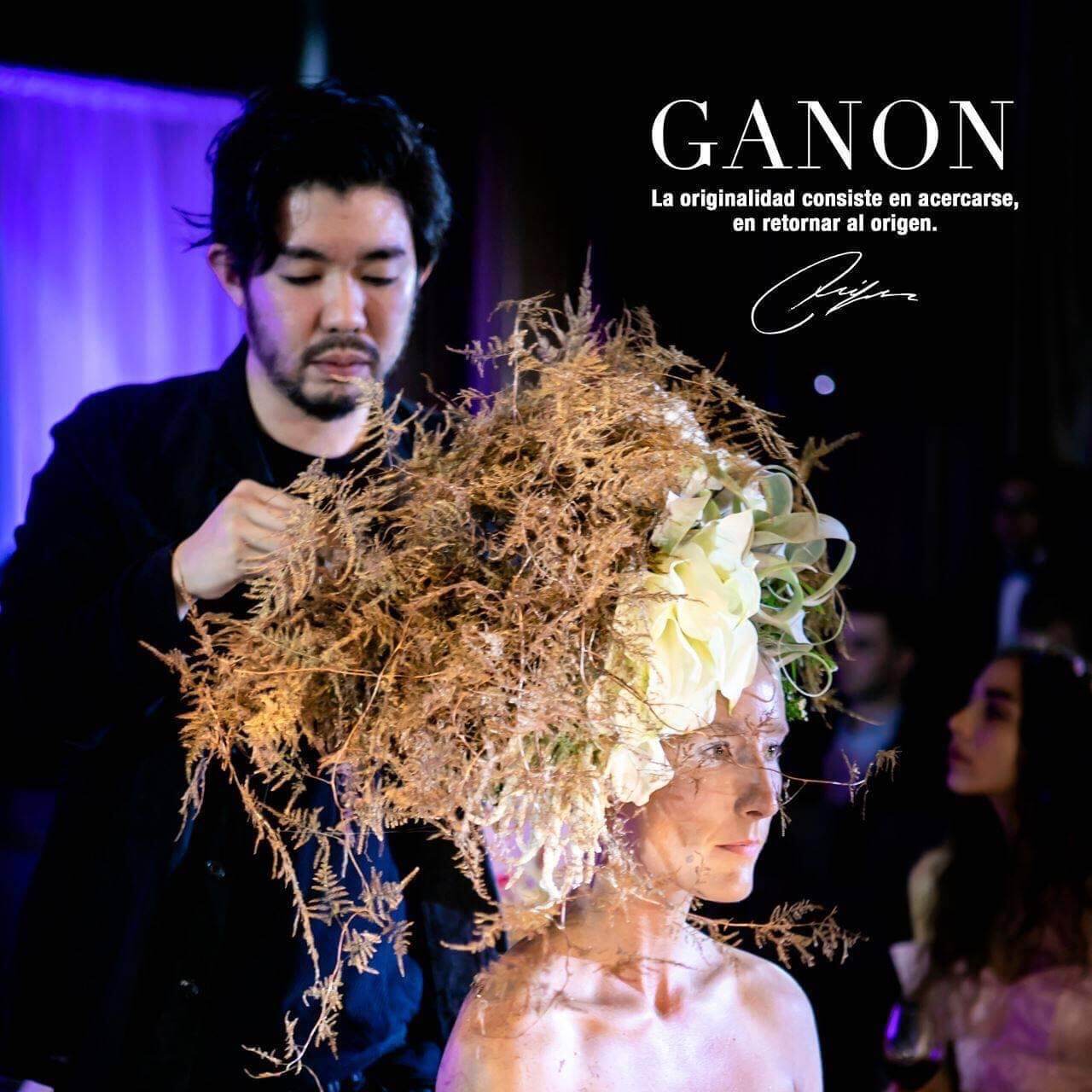 Create a country where everyone loves flower
Hikaru Seino, CEO and top artist of Ganon Japan started Hananingen in Sapporo, Japan. They combined flower and art and created a new art form under their concept "Create a country where everyone loves flowers" They use the word "Hatsuga" = "Blossom" for the unique Hananingen experience. Hananingen bookings are usually full for weeks or even for months in Japan. Over 20 thousand people have already "Blossomed" and they are attracting great media attention. Now talented florists who support Hikaru Seino's vision are starting to take Hananingen to the world and in August 2019, Sydney florist Yuka is opening Australia's first Hananingen studio in Sydney.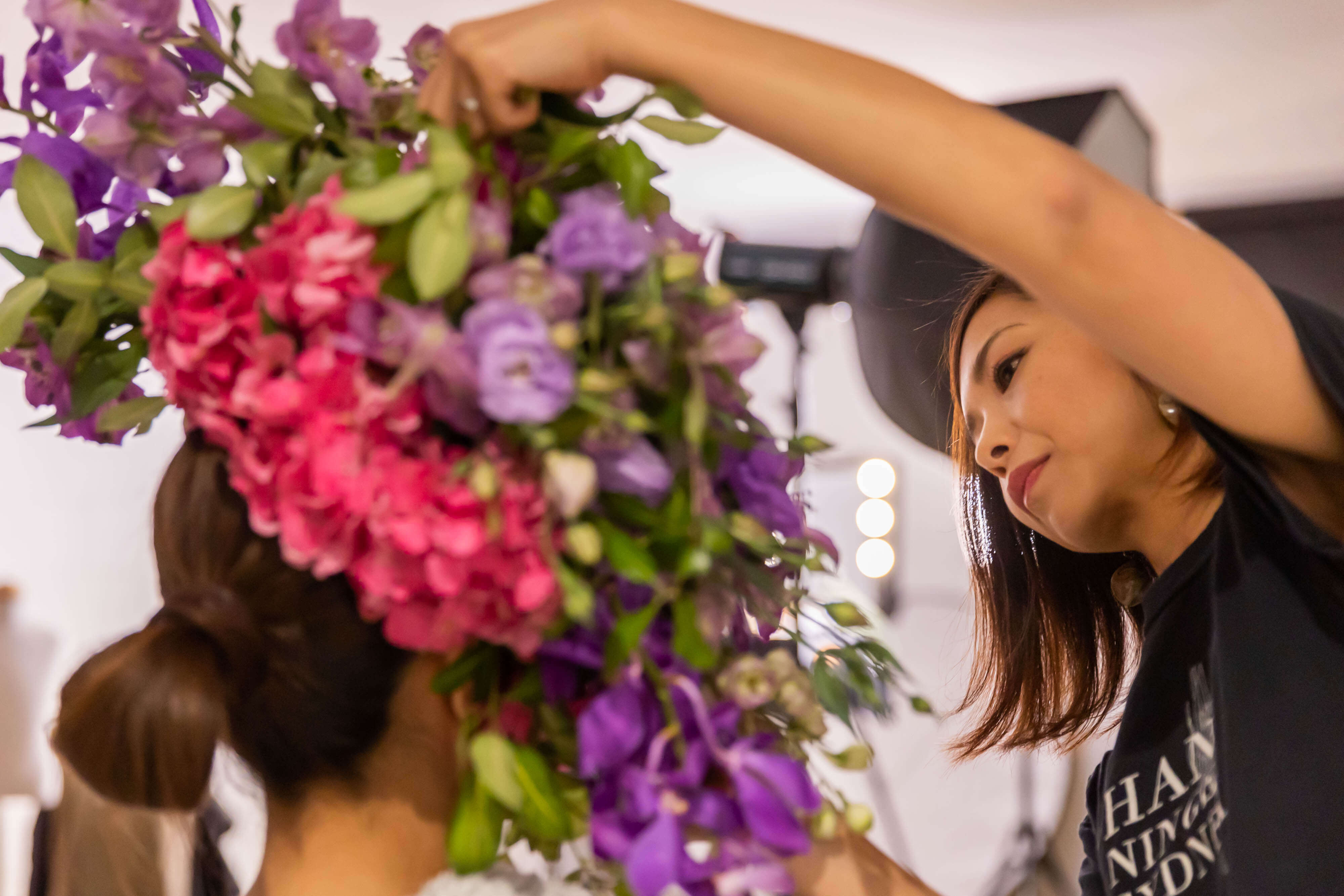 Creating cut flower arrangements is, in other words, ending the life of flowers I use. My ultimate goal as a florist is to pay my respect to the flowers by manifesting their life in the most beautiful form in my work. However I found it hard to express my message and emotions fully by just creating arrangements for homes. I wanted my arrangements to be full of life and joy or even somewhat mystifying and I thought Hananingen would be the perfect way to express what's inside me.
Flowers are one of the most ordinary forms of nature we see everywhere. But when we learn the power and beauty they have and start noticing other plants that surround us, we would start to think of nature more, then it is only natural that we would want to care about them more. Without nature, us humans won't be able to live. Instead of saying "Protect nature" loudly and stir things up, I would prefer to quietly create my work with flowers, make my clients smile and hopefully encourage them learn a bit more about nature, and hope for the better future of this world. 
Please send us email: puppeteerflower@gmail.com
if you would like to pre-book your photo session.
HANANINGEN Sydney celebrates its 3rd anniversary in August 2023!
Florist, Yuka has been awarded "The Best Studio Florist" in All of NSW in Australia 2022!
Designer arrangements for the lobby, guest rooms, restaurant or any flower gifts for your clients or friends and family members.
We listen to your requests for colours and styles and find out what you need the arrangement for and what feeling you want the arrangements to convey. Then we source flowers and create bespoke arrangements to express your message. We can create arrangements for different purposes – for a reception area, restaurant, personal gift etc.
We will get back to you as quickly as possible.
The below is a indicative price guide of wedding and event flowers to help you with your planning and budgeting. Depending on the flower types, quantity, density and sizes of your floral arrangement the below prices may vary. Each prices is based on seasonal flowers varieties, excludes GST and is subject to seasonal variations.
Whether you know exactly what flowers you'd like or you need some help, we encourage you to contact us to check your date is available and to obtain a tailored quote for your wedding or event flowers.
Once you're happy with our response, to secure your wedding or event date, a 20% non-refundable deposit is required.
Round posy natural stem from $120 – $175
Round posy including wired blooms from $135
Trailing bouquet from $170
Teardrop bouquet from $230 – $300
Arm sheaf/spray from $120
Wired hair blooms from $5 each
Floral head circlet (adult) from $65
Men's buttonholes from $12.5
Pageboy buttonholes from $6
Ladies' pin-on corsages from $20
Wrist corsages from $45
Pew flowers – single bloom from $5
Pew flowers – posy bunch from $15
Pew bows – Satin from $10
Pew bows – Organza from $6.5
Round posy from $110 – $145
Wrist spray from $55
Round posy from $45
Floral head circlet from $45
Flowers for basket from $45
Pomander from $45
Table Arrangements & Reception
Table arrangement in posy bowl from $45
Table arrangement in floral foam $55
Table arrangement in ceramic pot $85 – $250
Table arrangement in tall 60cm vase $150
Large round lush arrangement from $130 – $250
Table garland from $50/metre
Throwaway bouquets $40
Cake topper from $25
Floral arch from $200 – $350
Rose petals – per bag from $55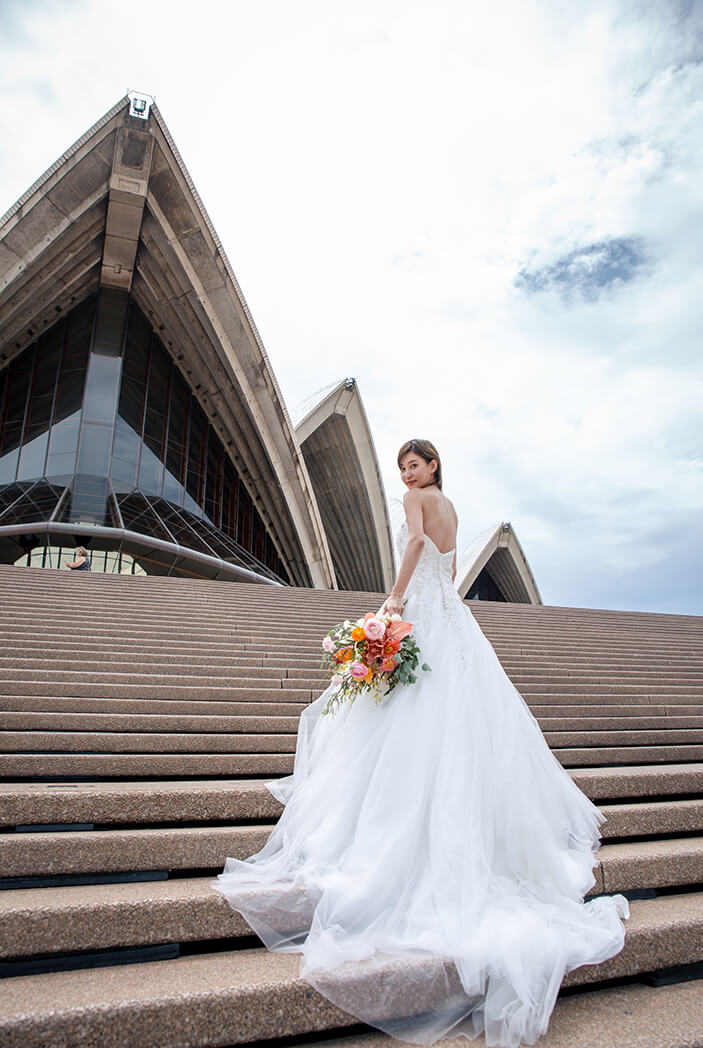 We will get back to you as quickly as possible.
It is great for kids to interact with nature more as it stimulates their awareness and five senses. Puppeteer floral design creates workshops to encourage kids to become more aware of nature and let their empathy and creativity grow.
Workshops for adults to create bouquet, arrangements or wreath using seasonal flowers. You can enjoy admiring each other's creation with a glass of champagne afterwards.
Special me for a special occasion
Party, function or wedding… Our professional makeup artist can create a perfect look to suit the occasion. Professional makeup will not just make you look beautiful but feel confident too. We have different prices for a makeup at our studio or on site.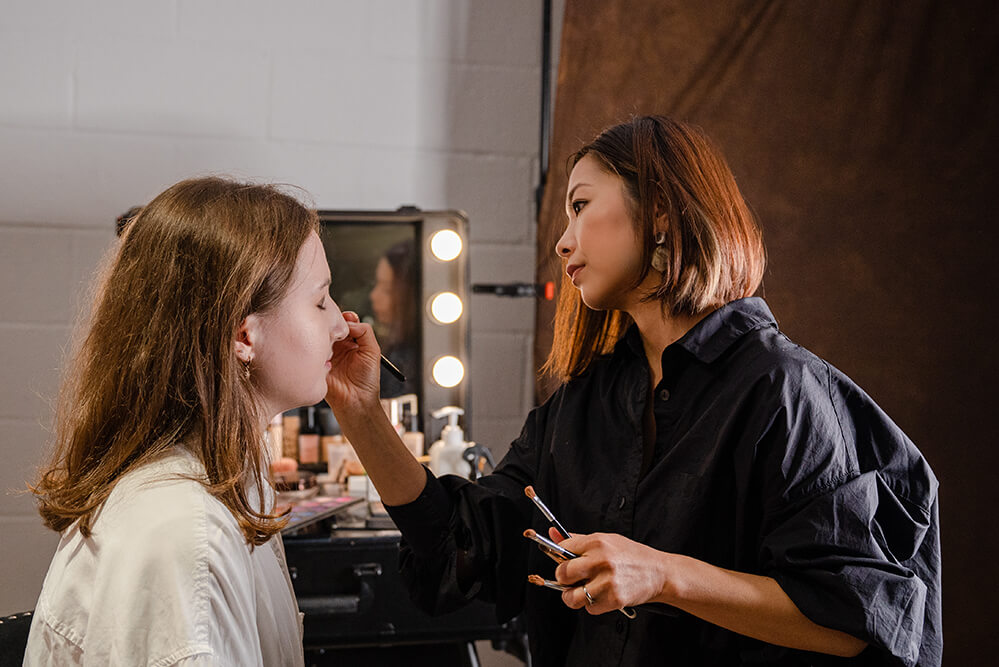 We will get back to you as quickly as possible.